EUROPEAN YOUTH CARD SCHOLARSHIP CONNECTAT'AL AL CÒMIC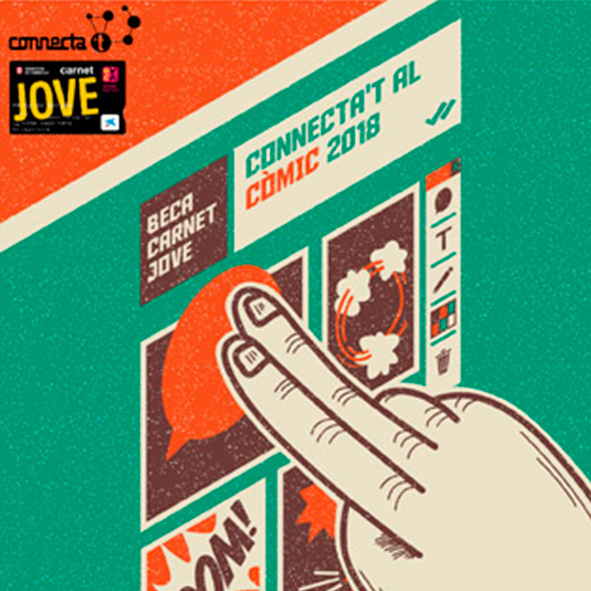 The objective of the Carnet Jove Connecta't al Còmic Scholarship is to encourage and promote access to the professional world of young cartoonists and screenwriters of vignettes. This exhibition offers a sample of the comic strips of the winner and the finalists to this scholarship.
The winner / winner of this scholarship will publish 22 comic strips in Ediciones El Jueves throughout the twelve months following the granting of the scholarship. 11 strips will be published in the weekly paper magazine El Jueves, and the other 11 on the main page of El Jueves website.
---