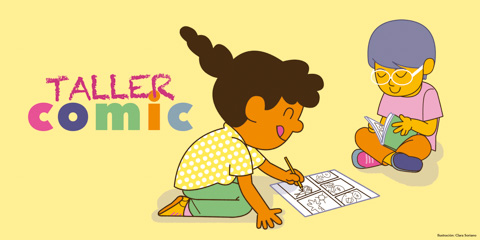 COMIC WORKSHOP
---
The objective of the workshop is to make a first approach to the fundamental aspects of comics, focusing on the characterization of the characters and create their own comic.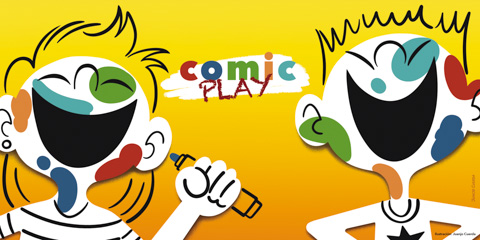 COMICPLAY
---
Workshops where crafts will be made, comic puzzles, how to build a comic sequence, bullets to order, place the speech bubbles in the vignette ..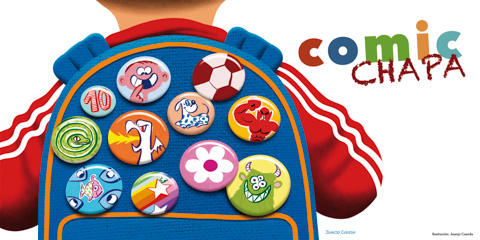 CREATE YOUR OWN BADGE
---
The children will be able to create their own badge: they will be able to draw what they like the most and then put it in a badge.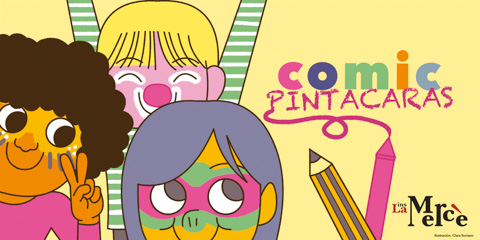 PAINTFACING
---
A space where you can paintfacing with the character that you like the most.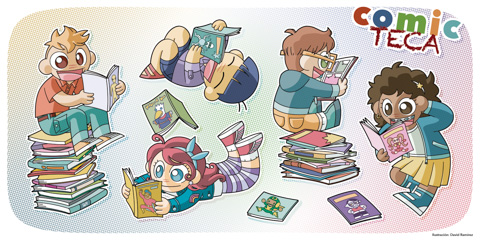 COMICTECA
---
A reading space to discover the comic and where we will have storytellers that will explain and read the children's comics.