COMIC VISION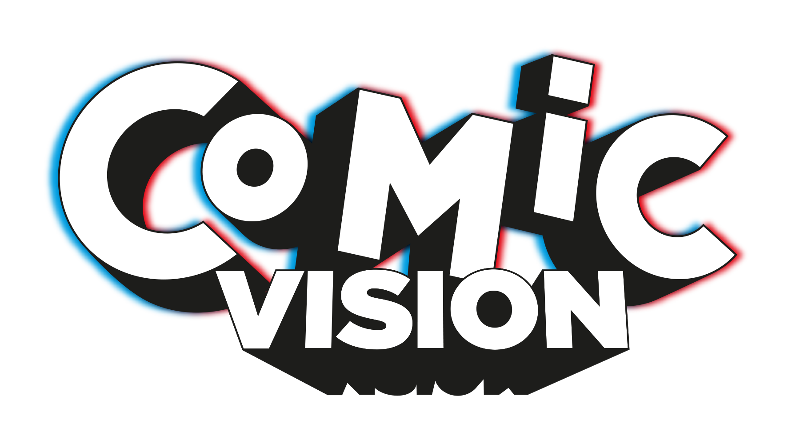 Comics have become the R & D of the audiovisual medium. Every cinema season we are used to see new adaptations of comic books into live action movies. Comics and cinema nourish each other in an enriching bidirectional way. Many of these proposals are blockbusters and have a great social impact. The serialized format does not fall short either. Month after month, VOD platforms are releasing flesh-and-blood versions of multiple comic books, and not necessarily the most popular ones. The surge of the series has turned the way we consume entertainment on its head, and comics are at the forefront when it comes to visual creativity in the age of the multiscreen viewer. The cross-fertilization between sequential and cinematic art is obvious and it goes beyond the stories told at films and series. Numerous comic book artists work in art departments where they fine-tune story-boards, contribute to film pre-production and concept designs; not to mention their obvious weight in the field of animation.
COMIC VISION was born as a fundamental reflection of this unstoppable movement that is bearing great fruit in popular culture and in the entertainment industry. It brought together, within the program of COMIC BARCELONA, comic and audiovisual professionals who collaborate on a daily basis and are responsible of recent or imminently released works of great importance. COMIC VISION was attended by cartoonists, scriptwriters, filmmakers, producers, showrunners, art concept, story-board... COMIC VISION was a laboratory of ideas, where there were meetings with professionals, master-classes, round tables, presentations, screenings, exhibitions...
COMIC VISION promoted comic books as an inexhaustible source of inspiration for other disciplines, with special emphasis on the audiovisual medium. COMIC VISION also included the audiovisual influence on comics, the crossover of media, the expansion of narrative universes and all signs of collaboration between languages.
---