COMIC FANTASY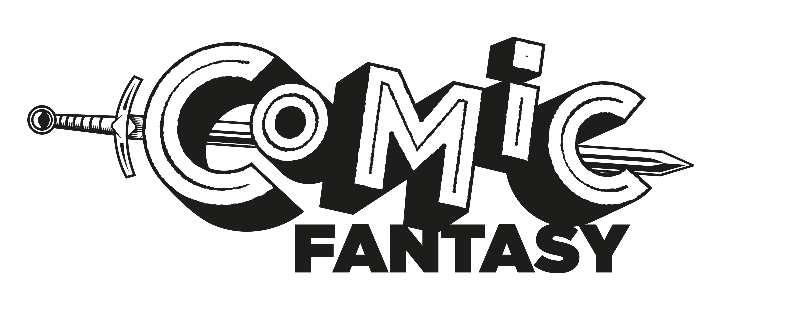 Comics, novels, television and movies let us travel to fantastic worlds where we witness all kinds of adventures starring our favorite characters. Games open a door that allows us to immerse ourselves in these worlds, collaborate or fight alongside our fellow players, interact with the protagonists of these works and open new paths of the story.
The reference works of fantasy, magic and science fiction joined the role-playing games, board games, miniatures and cards in COMIC FANTASY, a new space of COMIC BARCELONA where the attendants discovered (the youngest ones), rediscovered (the not so youngest ones) and played together some games that continue to gather gamers of all ages around the table even in this digital era. These games are in fact living a new golden age, a resurgence as unexpected as successful.
Role-playing clubs, card games, board games, wargames; exhibitions, round tables, workshops, demonstrations, presentations, publishers, game designers and illustrators, comic authors who base much of their iconography and plots on RPGs; live role-playing games, solidarity initiatives such as the area set up for "Ayudar Jugando" (Help Playing); FICOMIC rolled the dice and recreated a whole fantasy world where you can read, play and improve your character sheet.
---