HOW TO MAKE A COMIC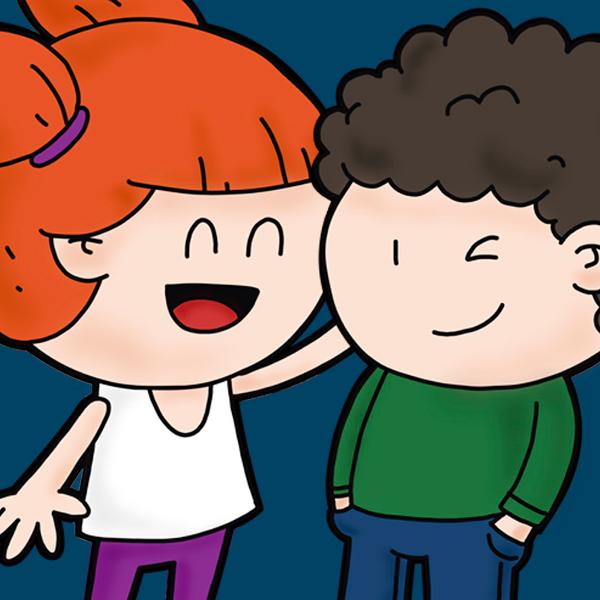 DISCOVER THE COMICS WITH CARLOS AND MARTA
Did you know that some of your favorite characters were born in comics? Have you read any comics? Do you know how they are made?
Discover it with Carlos and Marta, a boy and a girl who are restless and curious like you, who in this exhibition will tell you everything you need to know about comics.
There are many books and manuals around which teach young people and adults how to make a comic. But what about something for children? How do you explain to boys and girls aged 5 to 12 years old how to make a comic? This exhibition aims to do its bit to promote this means of communication to these young boys and girls.
Comics are an extraordinarily effective medium, for children as well. To show different things and situations, to have fun, to learn, to observe the world in which they live. With this show, the Barcelona International Comic Fair would like to take comics closer to those who will be the new readers generation.
Discover the comic with Carlos and Marta is an exhibition made by Denis Roca, the youngest author of comics in the world (12 years old)!
The exhibition will be located at the COMIC KIDS area.
---
DENIS ROCA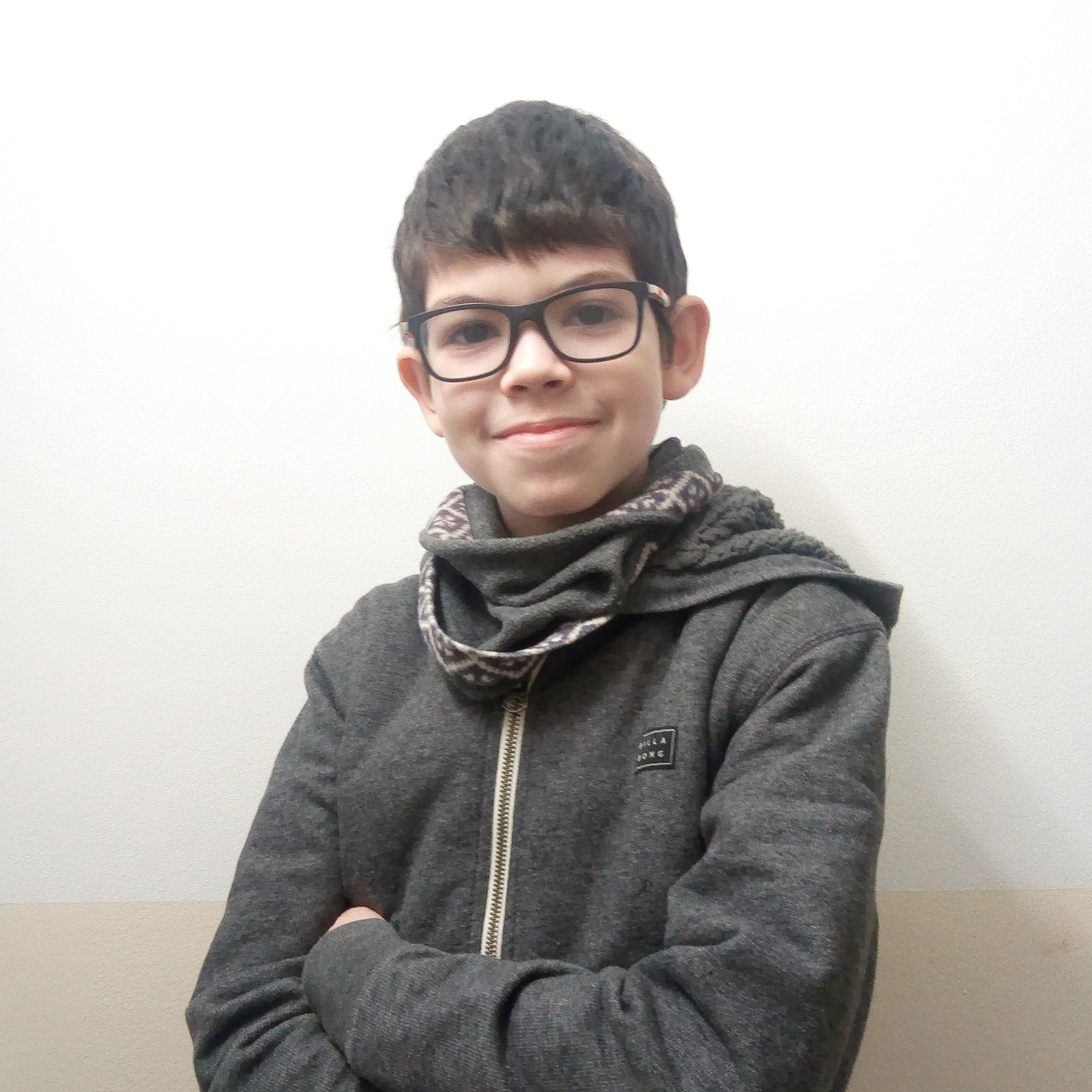 Denis Roca is the youngest author of comics in the world (as far as we know). He was born in Barcelona in 2005 and draws comics since 2011.
It premiered at the 30th Barcelona International Comic Fair in 2012 with its first fanzine Los señores formas, which, after three issues in 2013, compiles Edicions de Ponent in an integral.
After the success of Los señores formas, Denis creates several short stories for the Rockmedia Presents fanzine and a new series, The Roboto, in the same line as his previous work, but which does not reach the same popularity.
It is in 2016 when he decides to create his own universe, starting with Semicircular Space Squad, a "space opera" with adventure, comedy, intrigue and action, which after a year of work sees the light in the past Barcelona's Manga Salon.
Currently, Denis has started High School and combines studies with his passion for comics, helping and advising his brother in his stories and preparing the next adventure of his particular universe, while making collaborations for other fanzines.
---