JOSEP MARIA MARTÍN SAURÍ. GRAN PREMIO 2017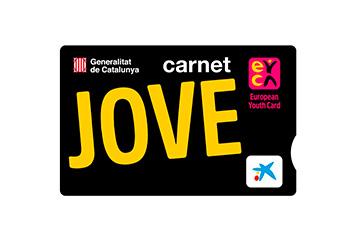 Born in Barcelona in 1949, the career of Josep Maria Martín Saurí began in 1973, when he drew an eight-page comic strip for Pulgarcito magazine (Editorial Bruguera).
Since 1970 he began to work with foreign publishers, drawing first romantic stories and later horror. During the eighties he collaborated with the magazine Interviú and illustrated for Bruguera the biographies of Alexander the Great and Shakespeare. In 1983, with a script by Francisco Pérez Navarro, he published one of his most emblematic works, Odiseo, in the United States and Spain. In this decade he will also conduct his professional activity towards cartoons, while continuing to publish comics both in Spain and in Europe and the United States.
From 1995 he began to collaborate with Enrique Sánchez Abulí, publishing La mariposa y la llama in the Italian magazine Blue and with RBA in Spain; both authors will continue working together for Italian publishers. At the end of the 90s he began to work more with film and television producers, also in commercials and cartoons.
Among his latest published books are La Odisea (reissue of Odiseo, published by Norma Editorial in 2007), La conjetura de Poincaré, with scripts by Raule (Diábolo Ediciones, 2008), the two volumes of Arturo (with Pérez Navarro, Norma Editorial, 2010 and 2012) and collective books such as Barcelona TM (Norma Editorial, 2010).
---