JOSO SCHOOL "DEAD INSIDE"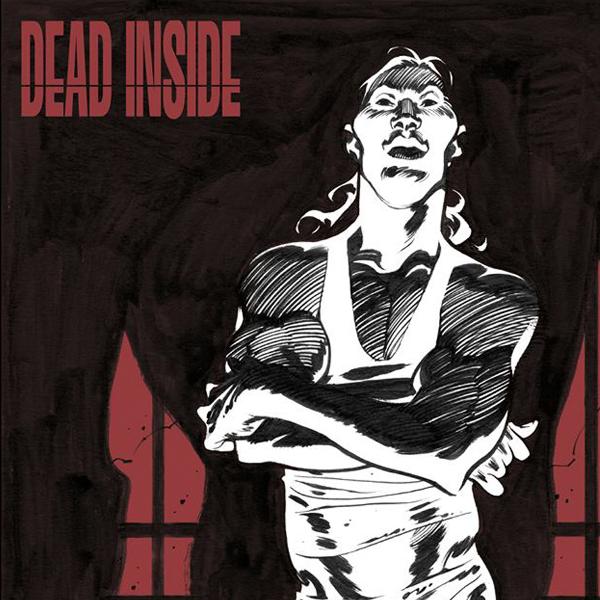 A collection of the "covers" published in the comic Dead Inside (Dark Horse-Planet of Agostini), by John Arcudi and Toni Fejzula. More than 30 authors coordinated by Toni Fejzula give their personal version of the characters in this comic, most of them linked to JOSO school.
In addition, the development of a live mural during the days of the show, which will involve a large part of the authors participating in the exhibition, as well as various professionals who will be added to the event.
Some of the authors that are part of this exhibition: Roger Vidal, Diego Olmos, Fernando Blanco, Alba Cardona, Raquel Rodenas, Enrique Fernandez, Manu Ripoll, Oriol Hernandez, Sagar, Roger Ibañez, and many more.
---