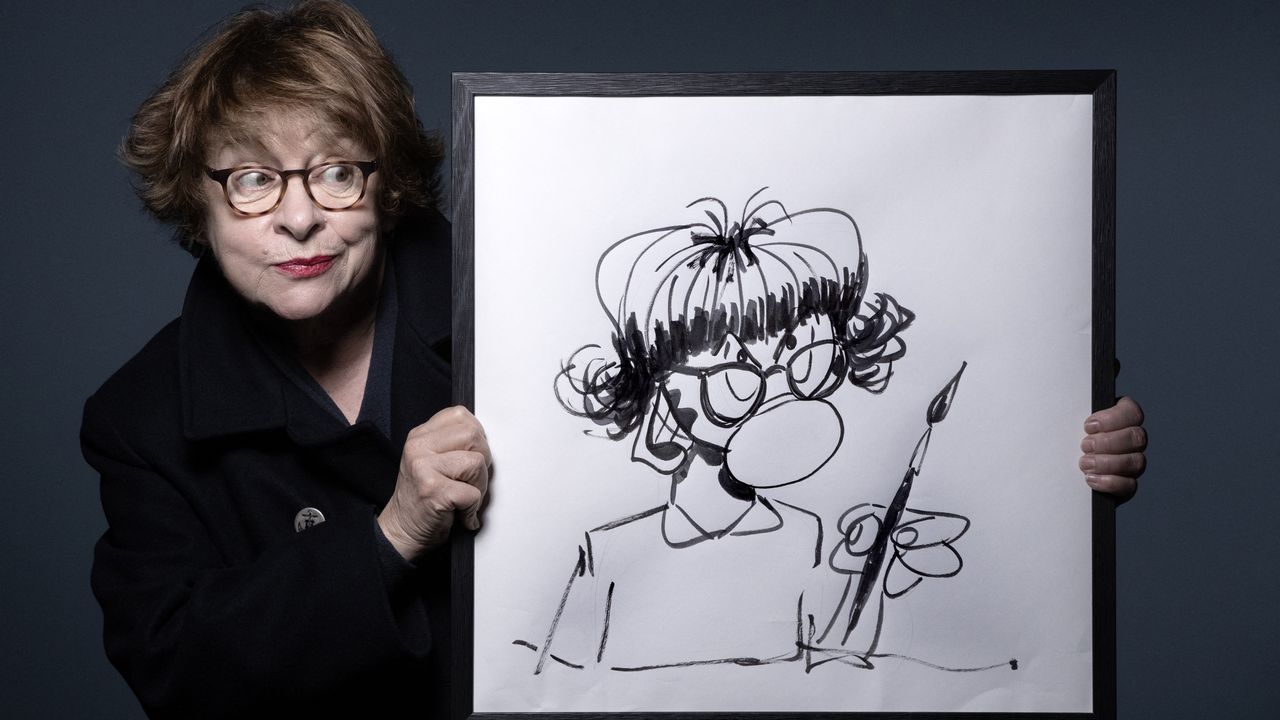 Florence Cestac
She is a French author with a very recognizable style considered for long ago as an indispensable character of the bande desinnée culture of her country. She is the first woman to have won the prestigious Grand Prix de la ville d'Angoulême. This Norman author studied Fine Arts in Rouen and Decorative Arts in Paris, where she settled in 1968. As a cartoonist and scriptwriter, she has collaborated since her beginnings in publications such as L'Écho des savanes, Charlie Mensuel, Pilote and Ah! Nana.
In 1972 she opens Futuropolis with her husband, Étienne Robial. It was the first comic bookstore in Paris, where she created Éditions Futuropolis. She became a layout artist, bookseller, photographer, translator, press agent and collection manager, and at the same time she created Harry Mickson, a parodic detective who wandered through the pages of the magazines Metal Hurlant and Charlie. She is also the creator, with Nathalie Roques, of Les Déblock, published in Journal de Mickey.
She has received the Alph-Art humour d'Angoulême Award twice: In 1989 for Les Vieux copains pleins de pépins: Une aventure d'Harry Mickson, and in 1997 for Le Démon de midi, a hilarious post-conjugal tragedy starring a 40-year-old man who leaves his wife for a young girl. In 2000 she received the Grand Prix de la ville d'Angoulême and in 2014, the Prix Saint-Michel.