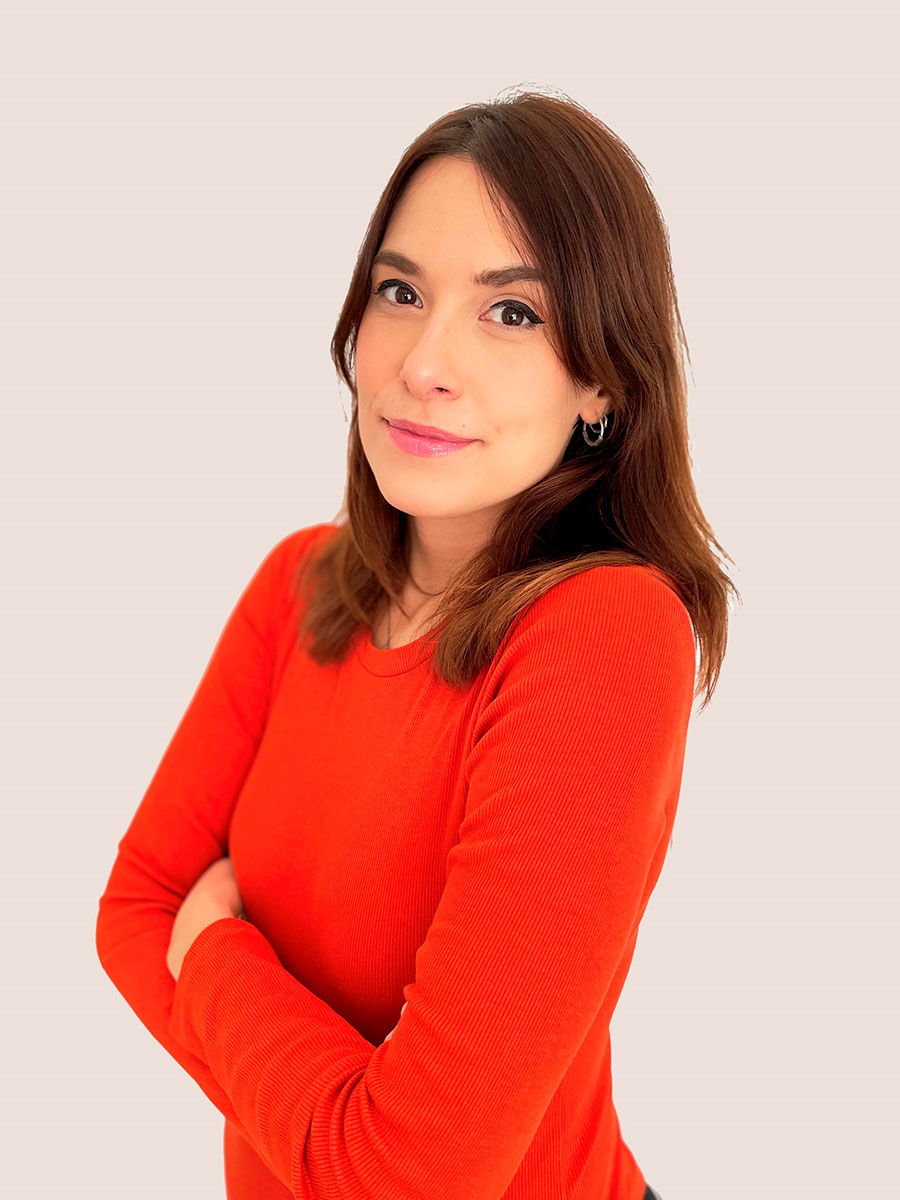 Genie Espinosa
She is an illustrator, comic author and muralist from Barcelona.
She switches between the purely digital and the paintbrush, she works both for editorial publications (Das Magazine, Die Zeit, Time Out, Diari Ara, Vice, Wired, Refinery29...) and for different clients such as Apple, Sony, Nike, Spotify, Wetransfer and Klarna among others. Her style is defined by a strong color palette, exaggerated perspectives and excessively large non-normative characters that unapologetically comprise a great part of her work.
Her apparently kind and gentle illustrations sometimes have a dark background and almost always a double reading. Among her latest works, it is impossible not to highlight the cover of the single MAFIOSA by the singer Nathy Peluso and the release of her first graphic novel HOOPS (Sapristi, March 2021) where in a (dis/u)-topical future, three friends from the suburbs fall into an interdimensional hole. They will have to uncover the secrets of the world they land on and fight their own monsters if they want to get back to their past lives. This graphic novel was awarded with the Miguel Gallardo prize for BEST NEW AUTHOR at the 40th SALON DEL COMIC BCN and with the OJO CRÍTICO prize for comics in 2021 by the Spanish National Radio.
She coordinates the fanzine RARAS (Weird) (2019) and MUY RARAS (So Weird) (2020) where she seeks the exaltation of multidisciplinary female talent self-publishing a selection of female authors, illustrators and writers (list of best comics of 2020 according to The Comics Journal).
---