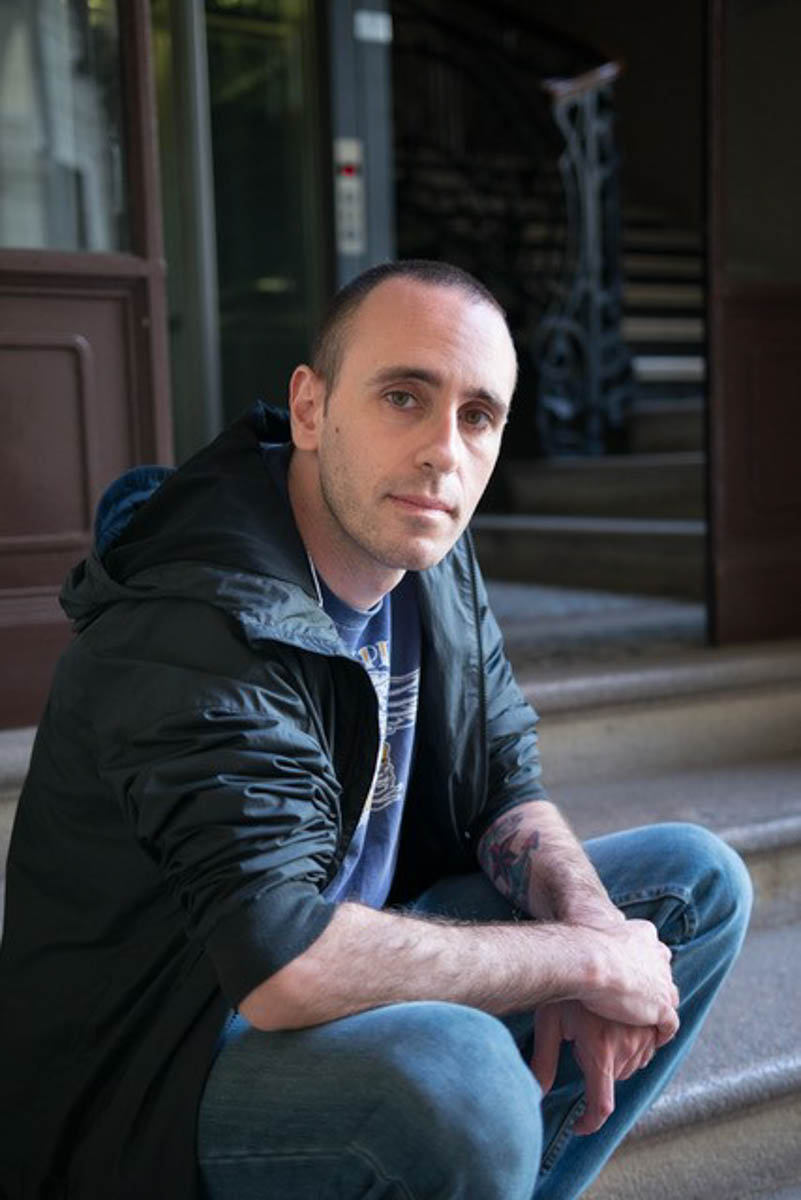 Zerocalcare
(Arezzo, 1983)
Zerocalcare is Michele Rech's pseudonym, an Italian comic book artist and illustrator.
At the end of 2011 he finished his first book, La profezia dell'armadillo (The Armadillo's Prophecy, Reservoir Books, 2016), with which he won the Gran Guinigi Prize at the Lucca Comics & Games festival, the most important award in Italian comics.
Since then he has published, among others, the following works: Un polpo alla gola (2012), Dimentica il mio nome (2014 - Strega Prize finalist; Forget my name, Reservoir Books, 2019), Kobane Calling (2016 - winner of the Micheluzzi Prize at Napoli Comicon, Reservoir Books, 2017), Macerie prime (2017) and Scheletri (2020; Skeletons, Reservoir Books, 2022).
For over a decade now, each of his books have consolidated him as one of the major references of current Italian culture, his works have been translated into fifteen languages.
In 2019, the National Museum of the 21st century Arts (MAXXI) of Rome made a retrospective exhibition about his work with the title "Scavare Fossati - Nutrire coccodrilli".
In 2021, his animated show Tear Along the Dotted Line was released worldwide on Netflix to international acclaim.
---