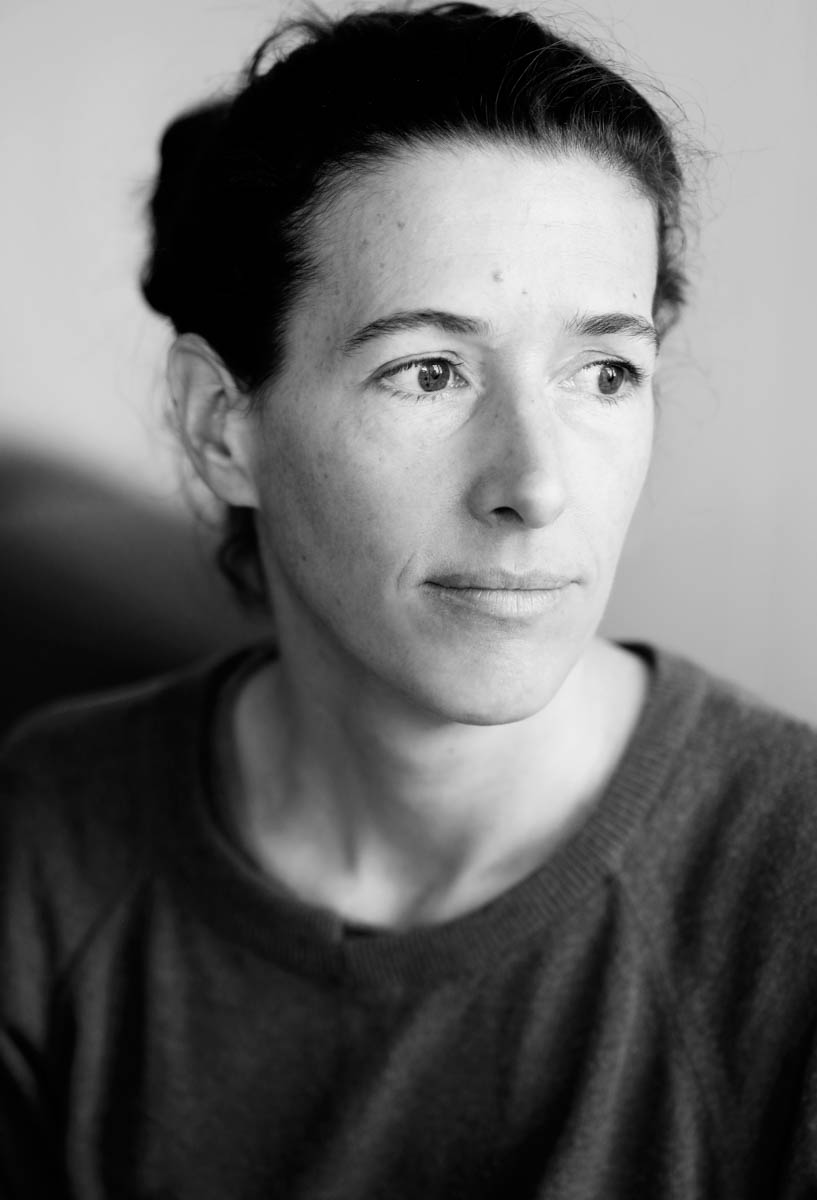 Aude Picault
Aude Picault (1979) graduated in visual communication at art and design school Arts Déco in Paris.
In 2004, she self-published MoiJe (republished by Dargaud in 2021), her break into the comic book business. 
She has worked nonstop since then, publishing: Papa (L'Association, 2006), Les mélo maniaks (Glénat, 2008), Transat (Delcourt, 2009) and Comtesse (Les Requins Marteaux, 2010), before engaging on the comic adaptation of the superb cartoon Famille Pirate with Fabrice Parme (2 volumes, Dargaud, 2012 and 2014).
In 2015 she published Parenthèse Patagone (Dargaud), the story of her journey through Patagonia by sailboat.
In 2017 she published Idéal standard with Dargaud, which in 2022 will have a paperback adaptation by the same publisher. A graphic novel about the daily life of a woman in her thirties that goes beyond the usual clichés about love relationships.
In the same year and always with the same publisher, L'air de rien was published, an album focused on social relationships in the urban life.
In 2019, she published a new album in the "BD Cul de Les Requins Marteaux" collection, Déesse.
In 2022, Dargaud has published Amalia and Idéal standard, two books on feminism, ecology and human relations; themes that the artist honors with her forceful and poetic stroke.
---