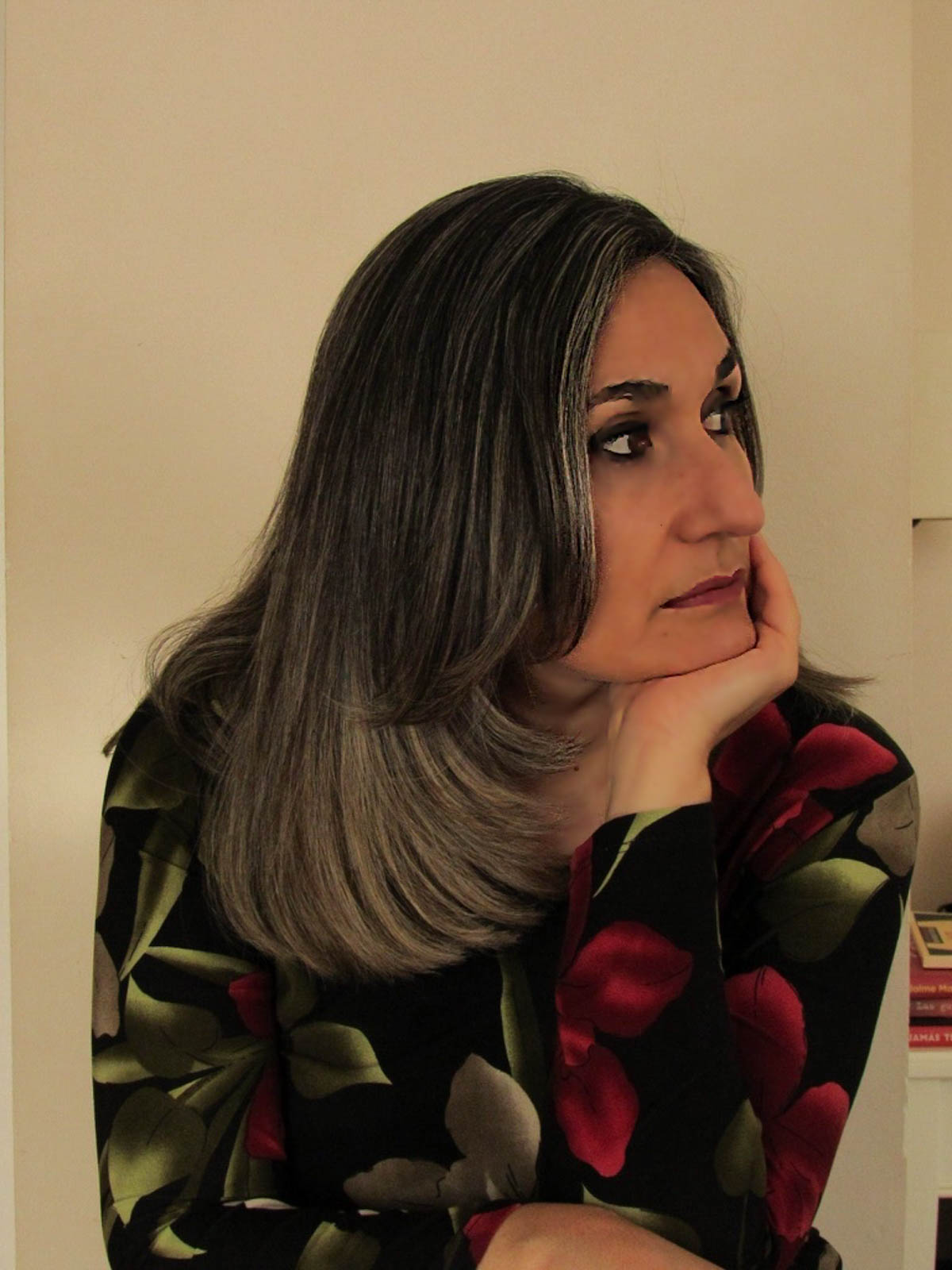 Teresa Valero
(Madrid, 1969)
An avid drawer since childhood, she began her career in the world of animation as a production secretary. Shortly after, she moved on to an artistic job as a storyboard and layout artist for feature films and television shows. She founded Tridente Animación studio along with other artists.
Her first incursion into the world of comics was through the writing of the script for the series Brujeando (NORMA), illustrated by Juanjo Guarnido. Time after, she created with Montse Martín, a former colleague from Tridente Animación, the trilogy Curiosity Shop, winning the award for Best National Scriptwriter at Expocómic 2012.
She has also participated in the writing of the scripts of the comic series Gentlemind with Juan Díaz Canales for the Italian cartoonist Antonio Lapone (Dargaud).
As a cartoonist, she has published the comedy comic We are family (Delcourt) with Marie Pavlenko's script. With this work, Teresa won the Premier Bulle for the best French album at the AngersBD Festival.
She is a regular collaborator in the magazine La resistencia with the comedy series ¡Guionista en pelota!, and sporadically in M21, the news magazine published by the Madrid City Council. Her latest work is Contrapaso: The Children of Others, published by Dupuis in France and Belgium and by NORMA in Spain. Contrapaso has been awarded the Zona Cómic Award for the best comic of 2022, the Dolmen critics award, the Mor Vran award for the best noir graphic novel and the Hors Murs Normandiebulle award